APTA takes position on use of tiebreak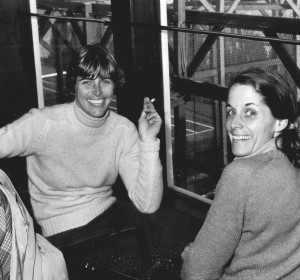 The APTA newsletter, Off The Wire, reported on the APTA's position on the tiebreak.
"The tiebreak is being used more and more in platform tennis tournaments. The APTA takes the following position on use of the tiebreak:
(1) For National Championships – The APTA will decide prior to each tournament whether the tiebreak will be used and, if so, for how many rounds.
(2) For all other Sanctioned Tournaments – The decision on whether to use the tiebreak or not is up to the tournament committee.
Where the tiebreak is used, the APTA recommended the nine-point tiebreak."
Source: Off The Wire, Vol. 5 No. 2