APTA Board selects new logo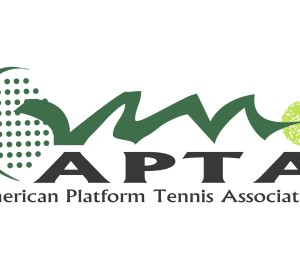 The APTA started looking for a simple new logo during the latter half of 2002 and a contest was announced with the winning designer earning an individual life membership to the APTA.
At the May Board meeting the logo designs submitted in response to the search for a more modern logo were reviewed and the one submitted by Connie Welch was selected. The new logo was to be be the new masthead for the organization.
The original logo for the APTA had been designed by John Ware in the early 1960s and had been replaced in late 1977 as part of the celebration of 50th anniversary of the game in 1978.